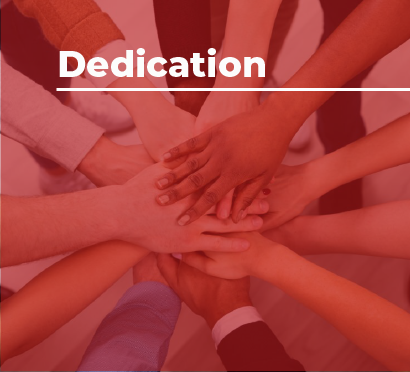 - The constant effort in what we love to do.
- Continuity in the purposes that we establish as a brand.
- Delivery for the benefit of each of the details that make up our brand.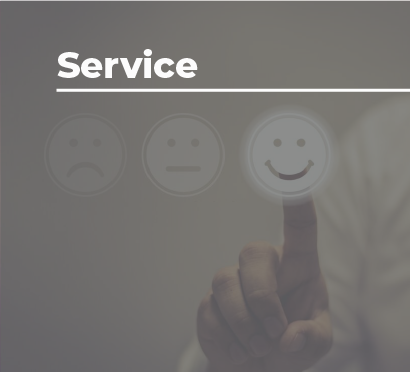 - Meet the needs of our clients.
- Know the needs and execute an action plan for the solution.
- Support and achieve the ideas and concerns of each of our clients.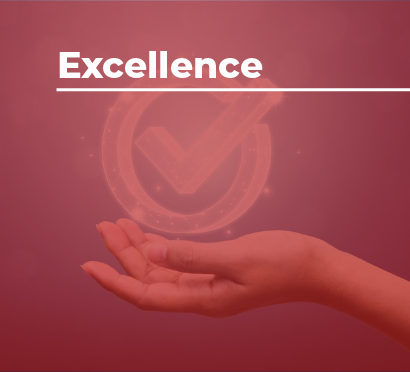 - Superiority in our action in the world.
- We seek perfection with each of our responsibilities as a brand.
- Public notoriety for what characterizes us.